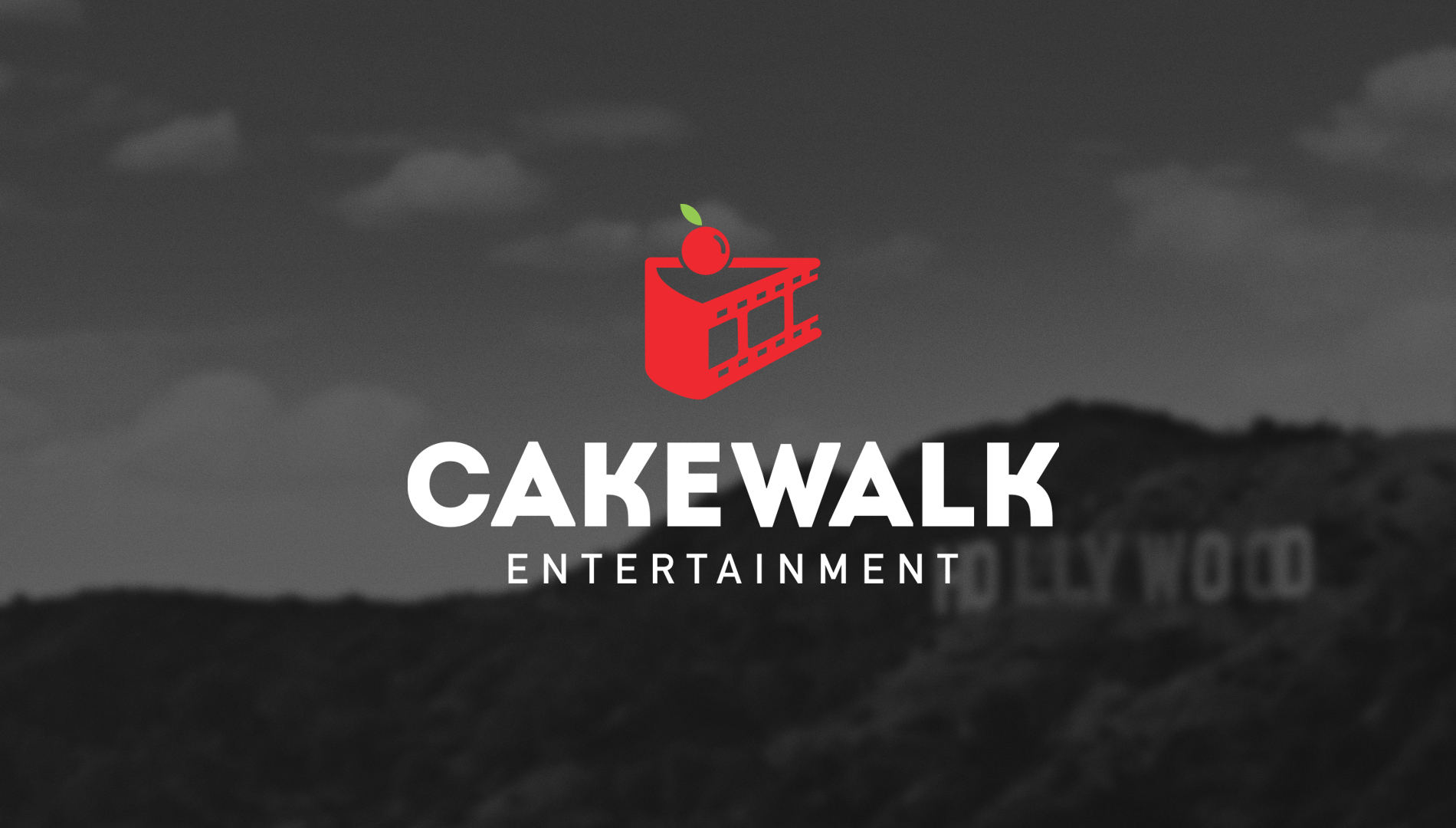 At Cakewalk, we set out to break the boundaries that surround the entertainment industry's 'business as usual.' When others see a challenging brand, we see the opportunities hiding within. When others celebrate their success, we're focused on creating what comes next. We innovate, ignite, and excite. Embracing the unexpected and daring, we elevate above the norm to create authentic, meaningful, and lasting connections between our client's work and the people who love it most.
MAKE IT EASY - MAKE IT A CAKEWALK
WHAT WE're ALL ABOUT
Built on decades of proven expertise, Cakewalk pushes entertainment properties and brands beyond the screen and into consumers' everyday lives. We craft innovative concepts and close high-profile deals thanks to relationships with the biggest companies on the planet.
We guide our clients from strategy to success story—developing creative partnerships, franchises and licensing strategies. Most importantly, we make sure fun is baked in every step of the way - from client, to campaign, to consumer. Because working with us to build a global franchise is a piece of cake!
George Leon
Founder & CEO
Cakewalk is helmed by industry veteran George Leon. With more than 25 years of experience, Leon is a one-of-a-kind specialist in global promotions and franchise development in the entertainment space. As EVP of Sony Pictures Entertainment, Leon pioneered new franchise strategy by bringing promotions, consumer products, and product placement under one fully-integrated roof.
Leon carries that global-scale studio approach everywhere he goes to create tailor-made promotional campaigns that elevate world-renowned icons and innovate new brands.
SERVICES
Grab A Slice of the Cake
Global Promotions
Strategy
Interactive & Digital Gaming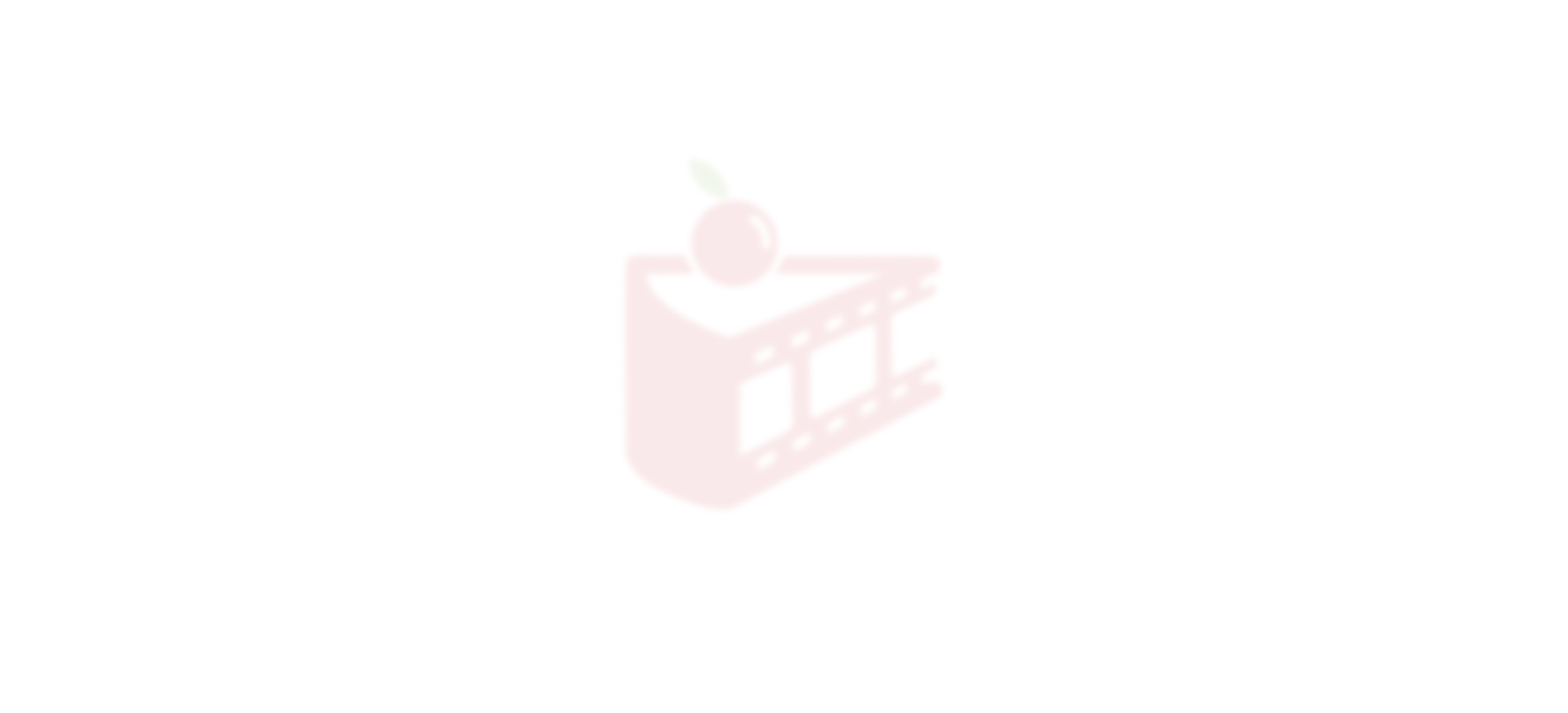 DROP US A LINE
For inquiries please use the contact form to the right.